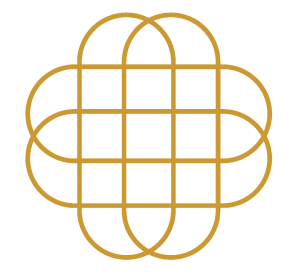 La Janda Legal SLP
Enjoy the difference ...
Rechtsanwalt | Abogado Inscrito
Working as a lawyer in Berlin and Germany since 1997, I discovered my love for Andalusia and the Costa de la Luz with my family at the end of the 1990s. When buying my own property a few years ago, I had to realize that this was accompanied by quite unusual difficulties and uncertainties. After the acquisition, other difficult issues followed. For example, in connection with the letting of our property as a holiday home, I also had to deal intensively with tax issues and the sometimes seemingly complicated administration of Spanish authorities.  In addition, inheritance law issues had to be considered.
So the idea was born to expand my law firm in Germany by a special law firm for the support of foreign investors and real estate buyers on the Costa de la Luz, which deals intensively with exactly these questions and takes care of the clients holistically. With La Janda Legal S.L.P. I now also serve clients in Spain including the Balearic and Canary Islands. In addition to Berlin and Brandenburg, I now also work in Seville and Conil de la Frontera in the province of Cadiz on the Costa de la Luz.
We deal with the preservation of your assets.
No more, no less.
Your assets are always at risk when investing abroad. Unknown legal systems and practices, inheritance regulations that deviate from the law of the home country and a different tax law with the risk of double taxation of assets and income.
We help you to find your way.
managed property purchases
processed inheritance cases
Tax consulting
and support
In our News section, we regularly report on relevant legal developments
and new laws and regulations, that may have an impact on our clients.
ACTUAL MESSAGE
AFO for (almost) all
With the "Decreto-Ley 3/2019 de medidas urgentes para la adecuación ambiental y territorial de las edificaciones irregulares en la Comunidad Autónoma de Andalucía", which came into force on 26.09.2019, completely new regulations are created for all irregular houses in Andalusia.
We are currently analysing the law and evaluating the individual regulations. Soon you will find more information about the newly created processes here.
We have invested in illuminated advertising to ensure that you can find our visitors' office in Conil de la Frontera in the province of Cádiz even in the dark. Do you like it? Directly at the Mercado de Abastos in Conil de la Frontera you will find our visitor office...
read more
Have you already seen our beautiful office
in the center of Conil de la Frontera?
Directly at Mercado de Abastos in
Calle Enólogos / Calle Chiclana,
it offers you and us enough space
and privacy to discuss all your
concerns in detail.
We are looking forward to your visit.
Comments from
our clients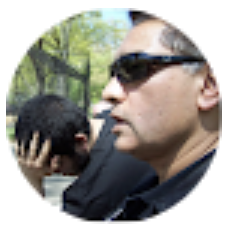 Ash Gangaram

21.05.2023
I am very pleased to recommend Gerald and his team.
I can tell you about how impressed I was with his very first response to my request for help. His knowledge of the local property market . His experience in all legal matters particularly with property purchase. His skill in managing all parties involved including the the local government and financial institutions. I can tell you this because it is all true for Gerald and it is in my view also the very least you would expect from a good lawyer.
I embarked on the desire to purchase an apartment in Conil and was terrified at the how I was going to overcome the language and legal barriers. Meeting Gerald gave me the confidence that all could be possible and we are now proud owners. If you are in a similar situation then you could not ask for anyone better than Gerald to make your dream a reality.
Thank you Gerald.
Angela C.

11.04.2021
In January 2021, I found my dream house in Spain and in March, thanks to Mr Freund, the contract was already signed. He is a very competent and nice lawyer. I always reached him personally and all my questions were immediately clarified and solved. He checked all the documents of the property, requested them if necessary and conducted all the Spanish correspondence with the authorities and the estate agent. He was available for me 24h/7 days a week, I am very grateful to him for that. Everything went perfectly, so he deserves 100% of my recommendation.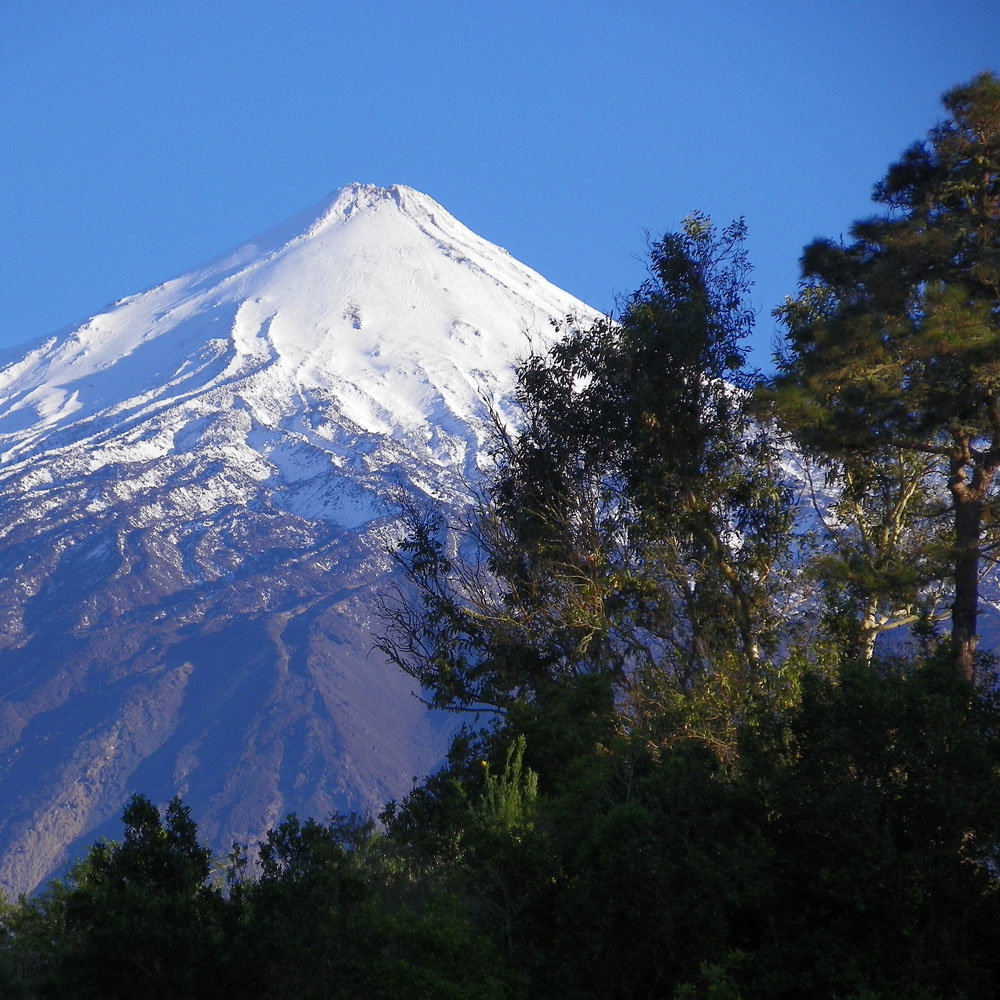 Bettina L.

04.04.2021
In January we discovered our property in Tenerife and -thank you very much to Mr. Freund- we had the notary appointment in March. Mr Freund very competently and patiently removed all the obstacles for us and ensured that it came to a happy end. Without his assistance, the purchase would probably not have come about.
Mona and Thomas B.
We found our dream property this summer and were looking for a lawyer to help us with the purchase. After we were smiled at every day by Gerald Freund from the poster in the roundabout in Conil, we thought: "He looks nice." We looked up his website, it all looked highly professional, so we decided to contact him.
The purchase of the property turned out to be quite difficult, the seller seemed to be a sly one. But nothing escaped Mr. Freund's notice. Good that we (although we speak some Spanish) contacted him. Every day he took care, every day we received an update and every day, no matter at what time (even Sundays or after 22 h) he was available. After 5 weeks the long awaited notary appointment finally arrived.
The invoiced costs are more than fair. We were looked after all around. Mr. Freund is not only very competent, but also absolutely great as a person.
We can only recommend him. There is/wasn't a single point that we can criticise.  From the first contact to the signing of the contract we felt very well looked after.
Many thanks, Mr. Freund. Until the next property 🙂

Willie S.
Fast, uncomplicated, competent, friendly.
A German friend, who like me has lived in Spain for years, became aware of Mr. Freund through an internet search. In a donation matter he advised and represented me quickly and friendly by email from the first contact to the preparation and submission of the forms at the Spanish tax office.
As I am working as a self-employed person in Granada, I already had to take legal advice several times and unfortunately I always went home from the Spanish lawyers with a feeling of not being well represented. Therefore, I consider myself overjoyed to have found a lawyer who, in the best case, can advise and represent me in all my future legal matters.
I will gladly contact him again in the future.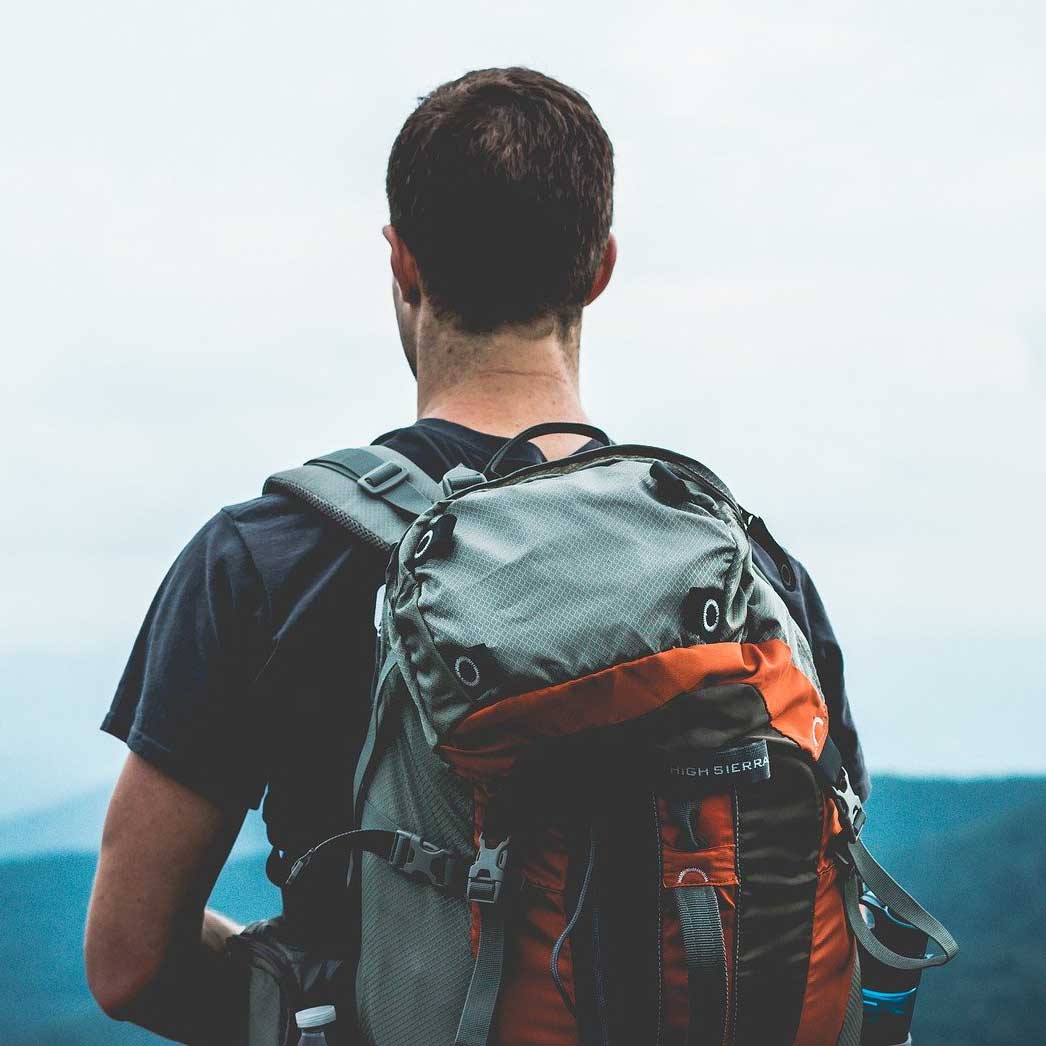 Sven Huth
Thank you very much for your comprehensive and really incredibly friendly advice!
In spite of Covid 19 and the difficult situation which is everywhere at the moment, I was called back immediately and all my questions were answered and I was really helped. I can recommend this office and especially the owner Mr. Freund with the best conscience to everyone.
Thank you again and please stay healthy.
Adeline D.

Excellent service!
Mr Freund is extremely reactive, trustworthy and very friendly. I highly recommend him for his professionalism. In my case, everything has been solved very quickly and very smoothly.
Thanks a lot!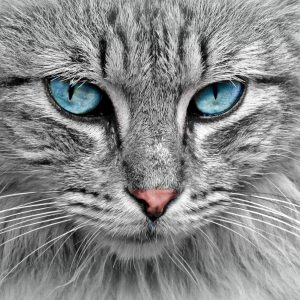 Sigrid Hoffmann
Mr. Freund advised me on a very difficult inheritance matter in Spain. He was very sensitive and empathetic. Without his help I could not have solved the problems. It was very helpful that he is very familiar with both Spanish and German inheritance law.
As I also needed tax support in Spain and Germany, I have now, after these positive experiences, commissioned Mr. Freund in this respect and am very satisfied with his support. He always has an open ear and reacts very quickly to questions.
I will definitely recommend him to my friends and acquaintances.
Elke & Ulrich M.
Hr. Freund ist freundlich, kompetent, zielgerichtet und lösungsorientiert.

Für jeden der in Spanien eine Immobilie erwerben will kann ich Hr. Freund als Anwalt uneingeschränkt empfehlen.
Julia K.
Great job! Comprehensive service. Personal and competent!
The 5 stars are more than earned!
We were very well advised and represented. A house purchase in Spain would not have been possible without the work of Mr. Freund. Contracts, translation work, an interpreter and lots of tips and assistance made the purchase of the holiday home possible for us.
Absolutely recommendable!
Annette
Purchase of a property in El Puerto de Santa Maria
Competent advice and processing. German-speaking customer service also in Andalusia on site.
mi recomendación
We represent you
also in Germany
Specialized law firm for
real estate law, inheritance law and tax matters
Visitor Offices:
c/ Enólogos, 10
(esquina c/ Chiclana)
11140 Conil de la Frontera
Edificio Galia, planta 5
Avenida de Eduardo Dato 69
41005 Sevilla
Head office + postal address:
c/ Emilia Pardo Bazán, 9
11140 Conil de la Frontera
Cádiz, España
+34 856 145 507
+34 644 727 026
info@lajanda.legal
Member of
ASESOR
LEX
Asociación profesional
de asesorias de PYMES
© 2018 - 2023 La Janda Legal SLP